Tag:
octopus fishery closure
Munje to Pate – the start of learning There was hope and excitement as nine community members, seven men, and two ladies from Munje in southeast Kenya, boarded a shuttle bus for a nine-hour journey to Lamu. Our mission was...
Back in February, fishing communities on the Comorian island of Anjouan saw a record-breaking octopus catch at their most recent octopus fishery reopening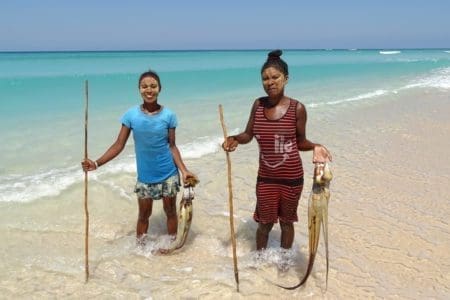 In 2018, communities in the Barren Isles established their first temporary octopus fishery closure. Now, they are taking the lead in local fisheries management efforts.